Make sure you check your emails, we sent you an email when you first placed your FT NEXT order with all the details on how to activate your account.

If you can't see it, check your junk folder just in case it's hiding in there!

And if you're still having trouble, shoot us an email with your full name and shipping address and we'll help you out!
To login to your account, go to the top right corner of our website.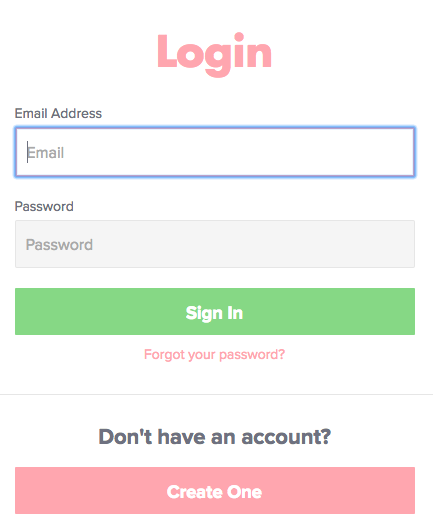 If you need some extra help with your subscription, shoot us an email here!